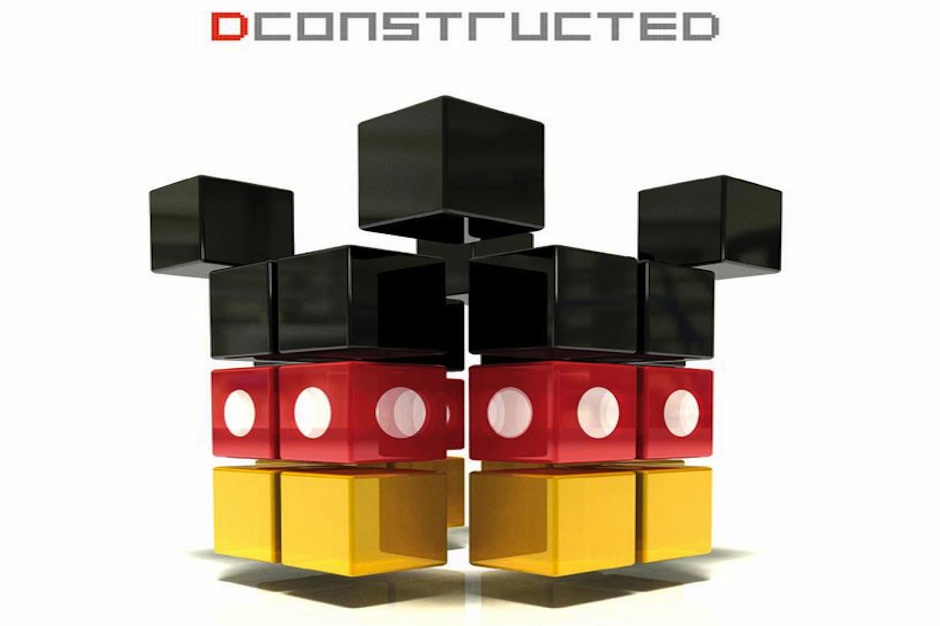 Disney Hires Avicii and Kaskade to EDM-icize Classic Movie Songs
When you jump on a star, your EDM dreams come true.
underdog label Walt Disney Records has announced its entry into the dance music game with a new compilation featuring EDM remixes of Disney movie songs. Double BUILTthe 14-track set will arrive on April 22 (21 days after a release date that would make much more sense) with contributions from Avicii, Armin Van Buuren, Kaskade, UNKLE, and more.
Yes, soon enough fans will be waiting for Mat Zo's release. "Circle of Life" and find solace in Alfred Montejano's Hyper Remix of "I'm your friend." Also on deck for an EDM makeover? Last year's Oscar-winning, chart-topping pop giant 'Let It Go' Frozen; two Daft Punk tracks tron the legacy Goal; "The theme of the puppet show"; and Sleeping Beauty's "Once Upon a Dream," which was recently covered by Lana Del Rey for Maleficent.
Pre-order BUILT at Amazonand find an Instagram teaser for the recording below, followed by a full track listing.
BUILT track list:
1. "Circle of Life" (Mat Zo Remix) – Carmen Twillie & Lebo M., The Lion King
2. "Derezzed" (So Amazing Mix) Remixed by Avicii featuring Negin – Daft Punk, tron the legacy
3. "Let It Go" (Armin Van Buuren Remix) – Idina Menzel, Frozen
4. "Roar" (Yogi Remix) – Axwell & Sebastian Ingrosso, monster university
5. "Partysaurus Overflow" – BT & Au5, Inspired by the toy story short partysaurus rex
6. "UNKLE Reconstruction" (UNKLE) – Michael Giacchino, The Incredibles
7. "Fall" (Japanese popstar remix) – Daft Punk, tron the legacy
8. "The Muppet Show Theme" (Shy Kidx Remix) – The Muppets, The Muppets
9. "Hey Pluto!" (Stonebridge Remix) – Stonebridge, inspired by the original "Mickey Mouse" cartoons
10. "Once Upon a Dream" (Trion Remix) – Bill Shirley & Mary Costa, Sleeping Beauty
11. "Main Street Electrical Parade" (extended mix) – Shinichi Osawa, Disneyland® Park
12. "You've Got a Friend in Me" (Alfred Montejano Hyper Remix) – Randy Newman, toy story
13. "Baby Mine" (home version) – KASKADE, Dumbo
14. "Pineapple Princess" (Kinsey Moore Remix) – Annette Funicello, Hawaiian