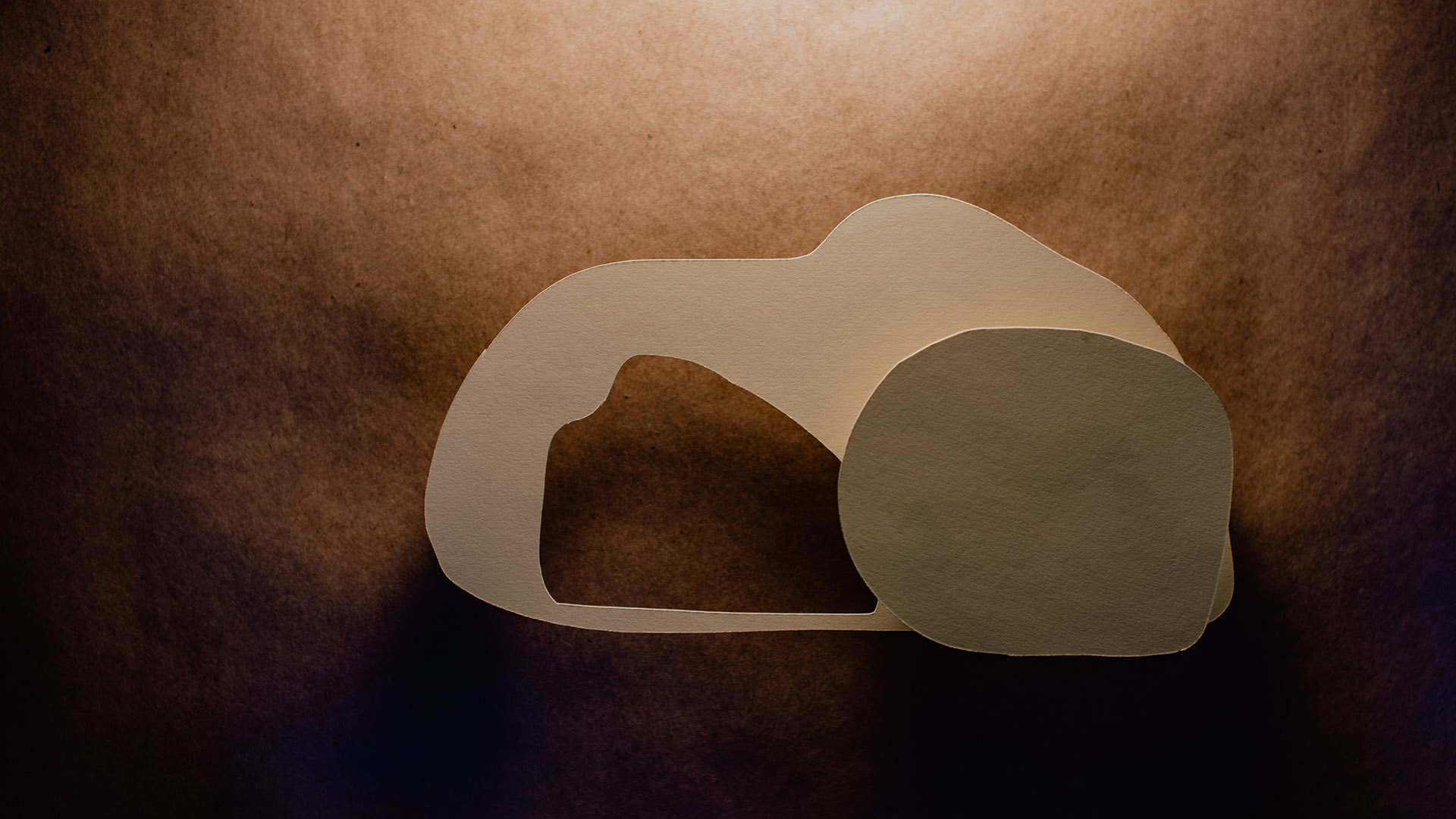 40 music videos for holy week
As Easter approaches, the events of Holy Week – and the range of emotions they evoke – are worth contemplating one by one. Music can be a great way to appreciate and enter into the dynamics of the culminating week of the Christian calendar. From Christ's triumphal entry into Jerusalem on Palm Sunday to the heartbreaking events of Good Friday and Easter Sunday, history's most momentous week has inspired artists for two millennia.
What follows is my attempt to organize a musical journey through Holy Week, with songs from various genres and styles, old and new. The majority are explicit reflections on the events of the Passion of Christ or their theological implications, but I have included a few because they capture the mood of a certain moment in Passion Week. I hope watching these videos will enhance your devotional experience this week, leading you to a deeper gratitude for the gospel and a more fervent adoration of Him who humbled Himself by becoming obedient unto death on a cross. (Phil 2:8) so that we can be reborn to a living hope because of his resurrection (1 Peter 1:3).
---
Palm Sunday
"Rejoice abundantly, O daughter of Zion" from MessiahHandel
---
"Hosanna Song", Jon Guerra and Paul Zach
---
"All Glory, Praise and Honor", King's College, Cambridge
---
Monday, Tuesday and Wednesday
"Jerusalem", CityAlight
---
"Turn the Roles", Caroline Cobb
---
"Citizens", Jon Guerra
---
Holy Thursday
"The Passover Song", Caroline Cobb and Sean Carter
---
"Jesus in the Garden // The Golgotha ​​Experience", Poor Bishop Hooper
---
"The Garden", Needtobreathe
---
"Your Will Shall Be Done", CityAlight
---
"Go to Dark Gethsemane", Sandra McCracken
---
"Songs in the Night", The Gray Havens
---
"Into the Night", Andrew Peterson, Buddy Greene, Jeff Taylor, Andy Gullahorn
---
Good Friday
"The Power of the Cross", Keith & Kristyn Getty with Jackie Hill Perry and Pedro Eustache
---
"Were you there when they crucified my Lord? mahalia jackson
---
"Psalm 22", poor Bishop Hooper
---
"Good Friday", Josh Garrels
---
"O, setting sun", Austin Stone cult
---
"O Sacred Head, Now Wounded", Norton Hall Band
---
"Supreme", Shai Linne with Beautiful Eulogy
---
"Nothing But Blood", Carrie Underwood
---
"White as snow", rivers and robots
---
Holy Saturday
"Requiem: Lacrimosa", Wolfgang Amadeus Mozart
---
"Death in His Grave", John Mark McMillan
---
"Until Those Tears Gone", Young Oceans
---
"On the Nature of Daylight (Entropy)", Max Richter
---
"While We Wait", Amanda Cook
---
"Be Still and Know", Southlands Church
---
"It's Jesus", Gas Street Music and Tim Hughes
---
Easter Sunday
"Christ is risen, he is truly risen"Keith and Kristyn Getty
---
"Easter Song", Jess Ray
---
"Cello Suite No. 1 in G major, Prelude", JS Bach (performed by Yo-Yo Ma)
---
"Jesus Is Alive", CityAlight
---
"Christ the Lord is risen today", Chorus Gracias
---
"Glorious Day", Forest City Worship featuring Joe L Barnes and Carrington Gaines
---
"Miraculous Salvation", Tenielle Neda and Chris Cho
---
"King of Kings", The Worship Initiative with Davy Flowers
---
"Great is your faithfulness", Austin Stone cult
---
"Hallelujah, Salvation, and Glory," Sunday Service Choir
---
"Easter Oratorio", JS Bach